Free Gift with Newsletter Sign-up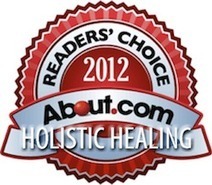 Eileen Smith "Favorite Angel Intuitive"
New York Times About.com
Angel Intuitive Healing Master
Schedule a Angel Intuitive Energy Healing session or Angel Empowerment Life Coaching Session
by phone anywhere in the world or in my New Jersey office.
The Path of the White Rose ® is the official website of Eileen Smith Anglin and of the White Rose Path. Eileen is an intuitive healer, teacher and channels the angels in her intuitive empowerment sessions. She is the founder of The Path of the White Rose® LLC
Sign up for the Path of the White Rose newsletter for inspirational and healing information and tools for your transformation. Discounts, classes and other good stuff from Eileen, Alonya and The Path of the White Rose. Your email remains private and never given out.
Music graciously provided with permission by Constance Demby
"Mother of the World"
From: "Set Free"
Order from: http://www.constancedemby.com